Friday, 21 February 2014
Can you #GuessTheMeat?
Over on Twitter I'm playing a little game of #GuessTheMeat.
I'm asking whether you can guess the meat I'm putting in the super-special pie I'm making for
British Pie Week
, to fulfil my rather ridiculous
#PiePledge
!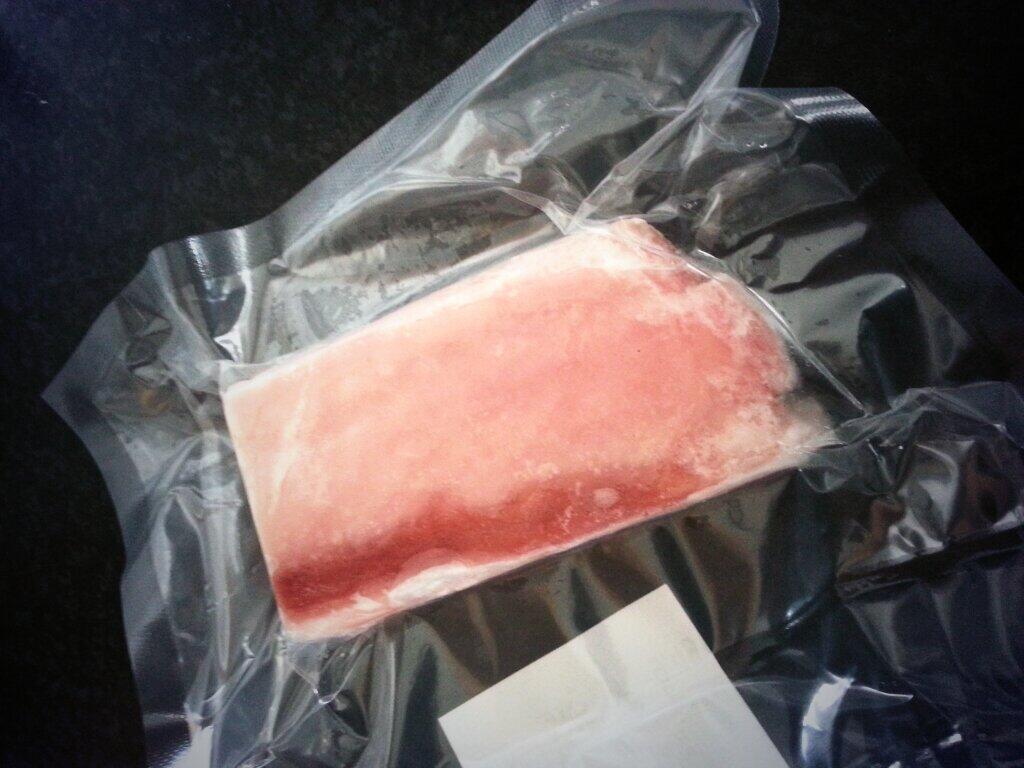 Of course, it's just for fun (the Pierate budget of £0.00 can't stretch to prizes unfortunately).
Let me know your guesses on Twitter or in the comments below. And while you're at it, you can make your own
#PiePledge
for British Pie Week 2014!
So come on then, #GuessTheMeat!